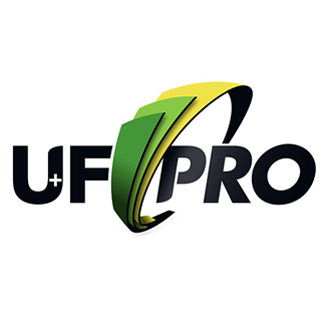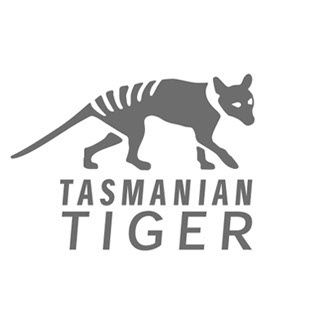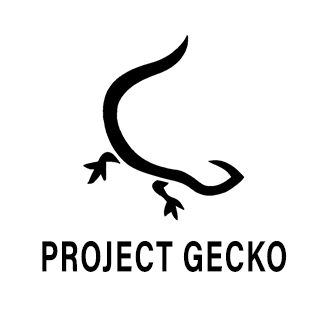 CHALLENGECOIN FOR SUPPORTERS
Would you like to support us?
Sie möchten uns unterstützen?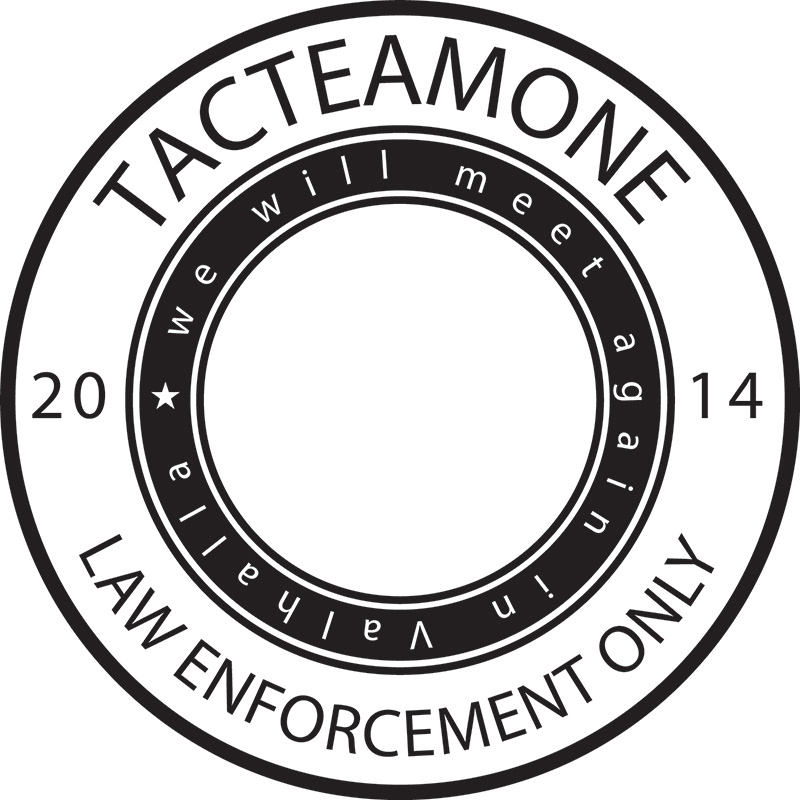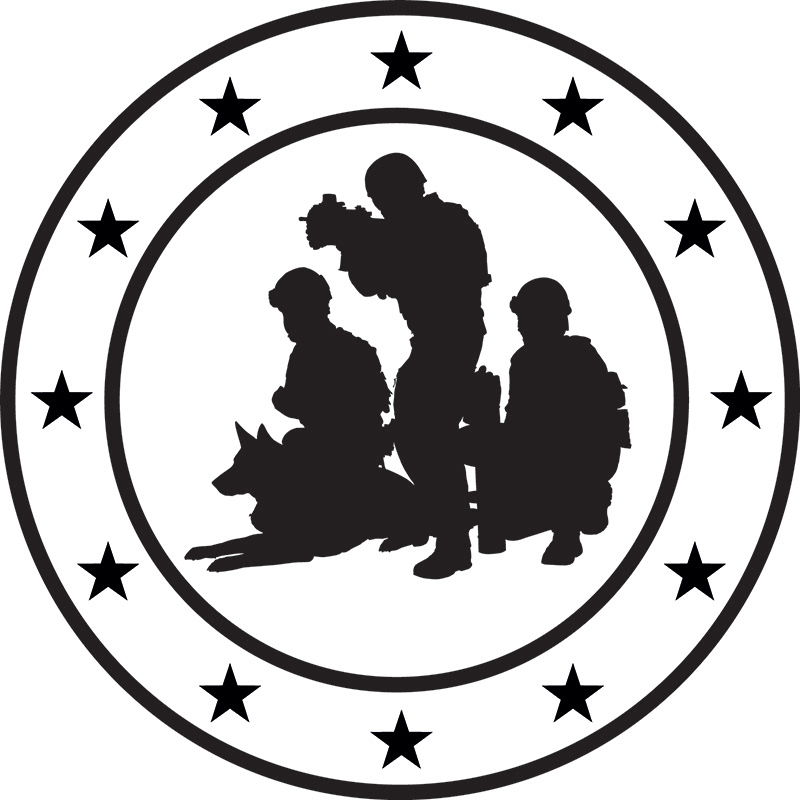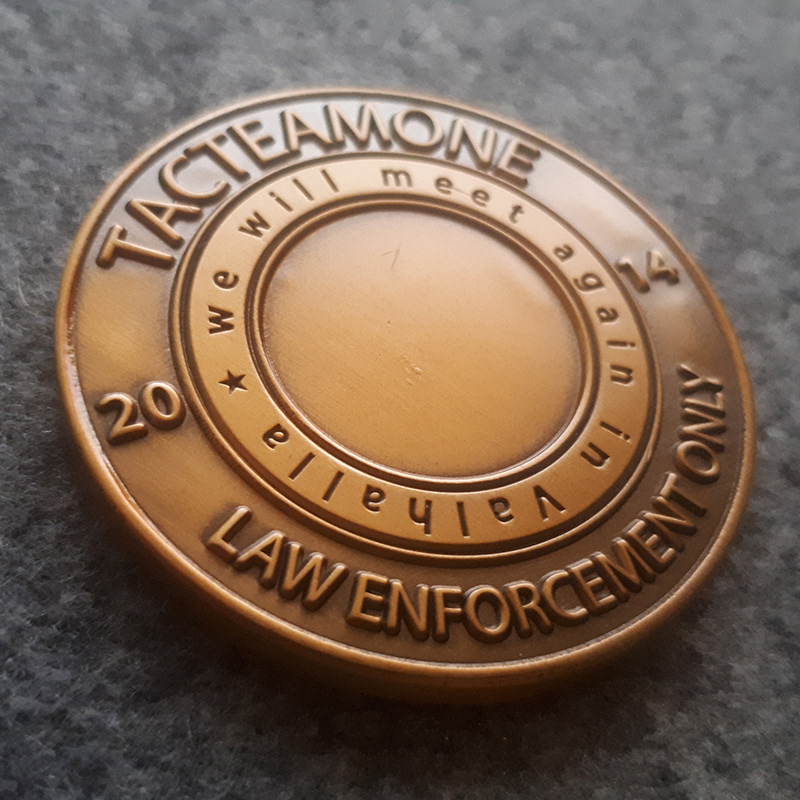 If you want to become a supporter of TACTEAMONE, you can purchase our challengecoin for the price of 15.00 euros (plus 5.00 euros of insured shipping, within Germany). Send us an email to info@tacteamone.com or use our contact form.
Wenn Sie Unterstützer von TACTEAMONE werden möchten, können
Sie unseren Challengecoin zum Preis von 15,00 Euro
(zzgl. 5,00 Euro
versicherter Versand, innerhalb Deutschland) erwerben. Senden
Sie uns dazu eine E-Mail an info@tacteamone.com oder nutzen Sie unser Kontaktformular.