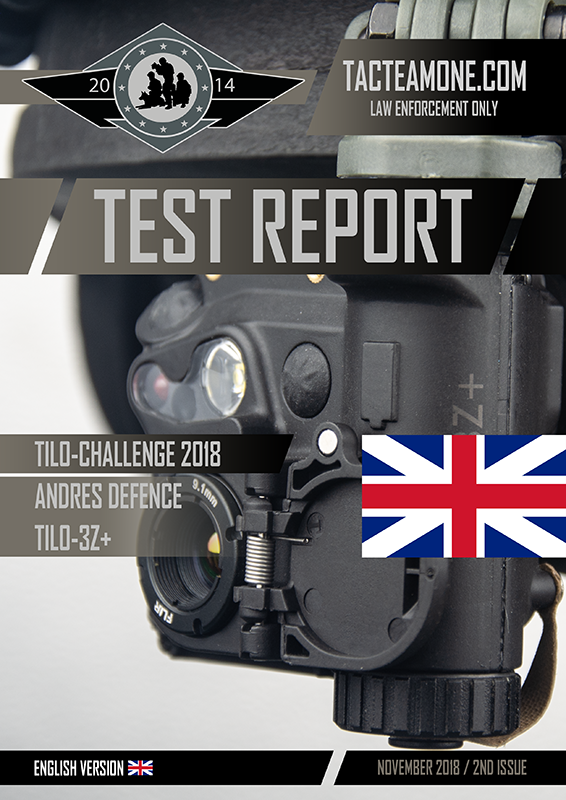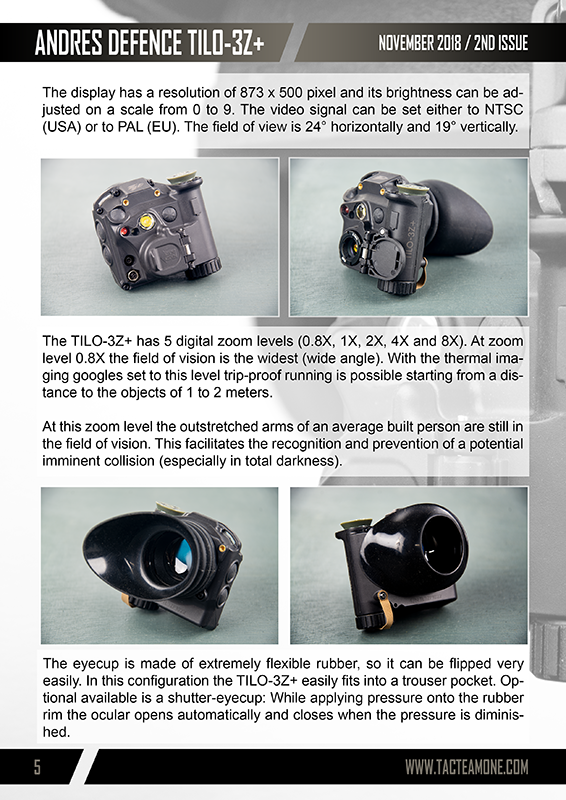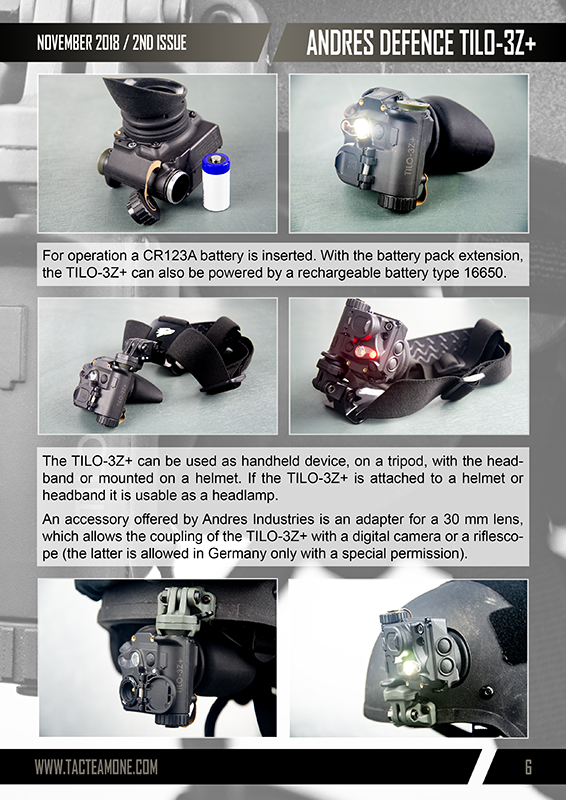 With the TILO3Z+ Andres Industries AG has created a masterpiece in the sector of thermal imaging googles. Rightly renown to be the smallest thermal imaging googles of the world. As part of the "TILO-Challenge", we had the opportunity to test the TILO-3Z+ for a month.

Download the entire English test report!
[PDF - 5.4 MB, ENGLISH]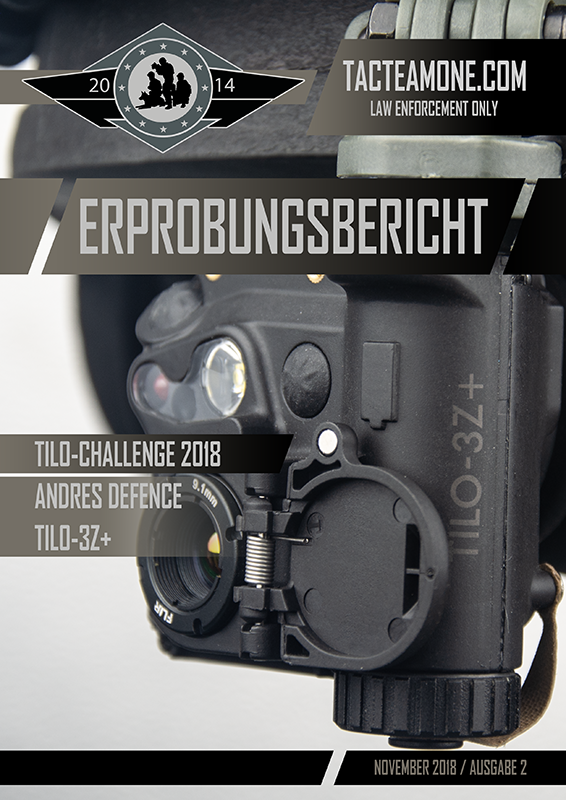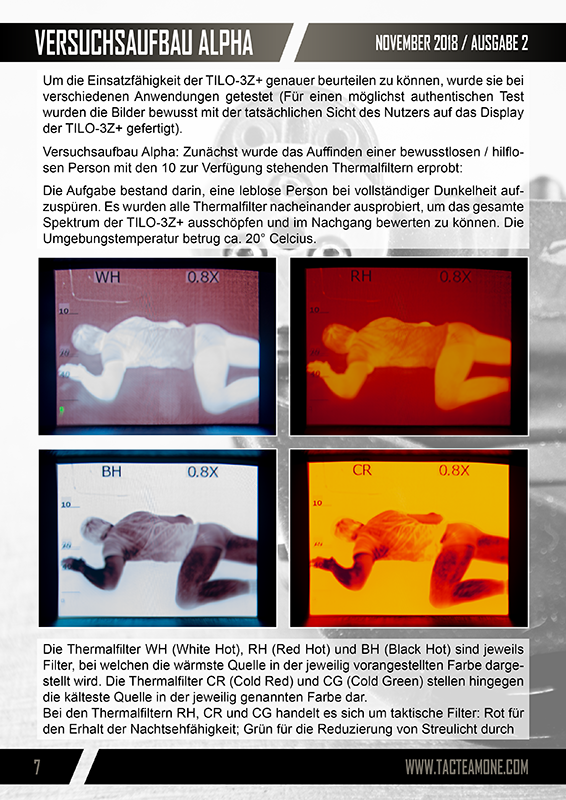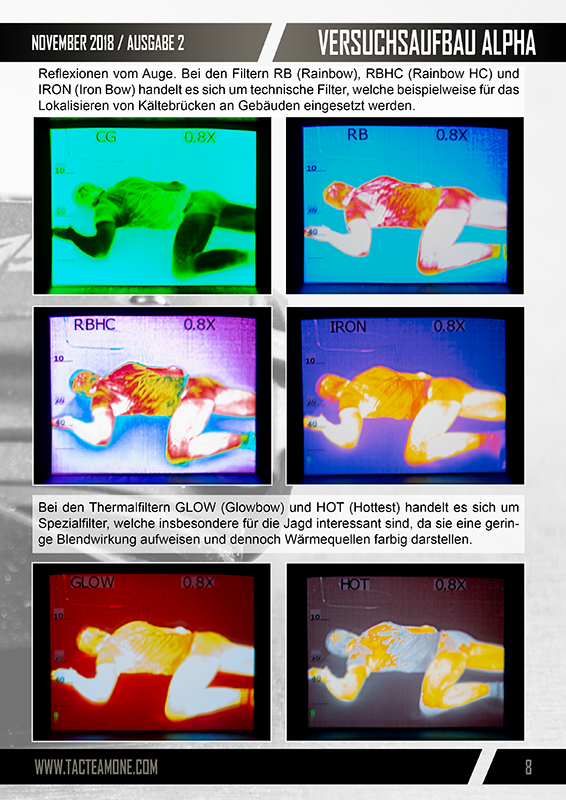 Mit der TILO3Z+ hat die Andres Industries AG ein Meisterstück im Sektor der Thermalsichtbrillen erschaffen. Mit Recht ist sie auch als "Kleinste Wärmebildbrille der Welt" bekannt geworden. Im Rahmen der "TILO-Challenge" hatten wir die Möglichkeit, die TILO-3Z+ einen Monat lang zu testen.

Laden Sie sich unseren vollständigen Erprobungsbericht herunter!
[PDF - 7.1 MB, DEUTSCH]